"WE'VE HAD BAD LUCK WITH OUR KIDS - THEY'VE ALL GROWN UP."
~ Christopher Morley
KIDS!
WE BELIEVE CHILDREN FILL OUR HEARTS WITH LOVE AND HAPPINESS. THAT'S WHY WE ENJOY CAPTURING THEIR FUN AND UNIQUE PERSONALITIES AND CREATING WONDERFUL MEMORIES FOR YOU WITH OUR CHILDREN'S PHOTOGRAPHY.
WE HOPE TO MEET YOU AND YOUR FAMILY SOON!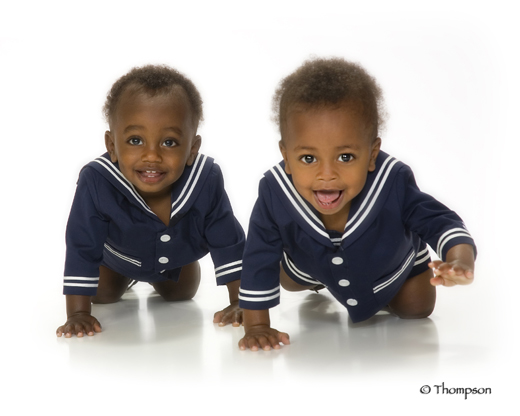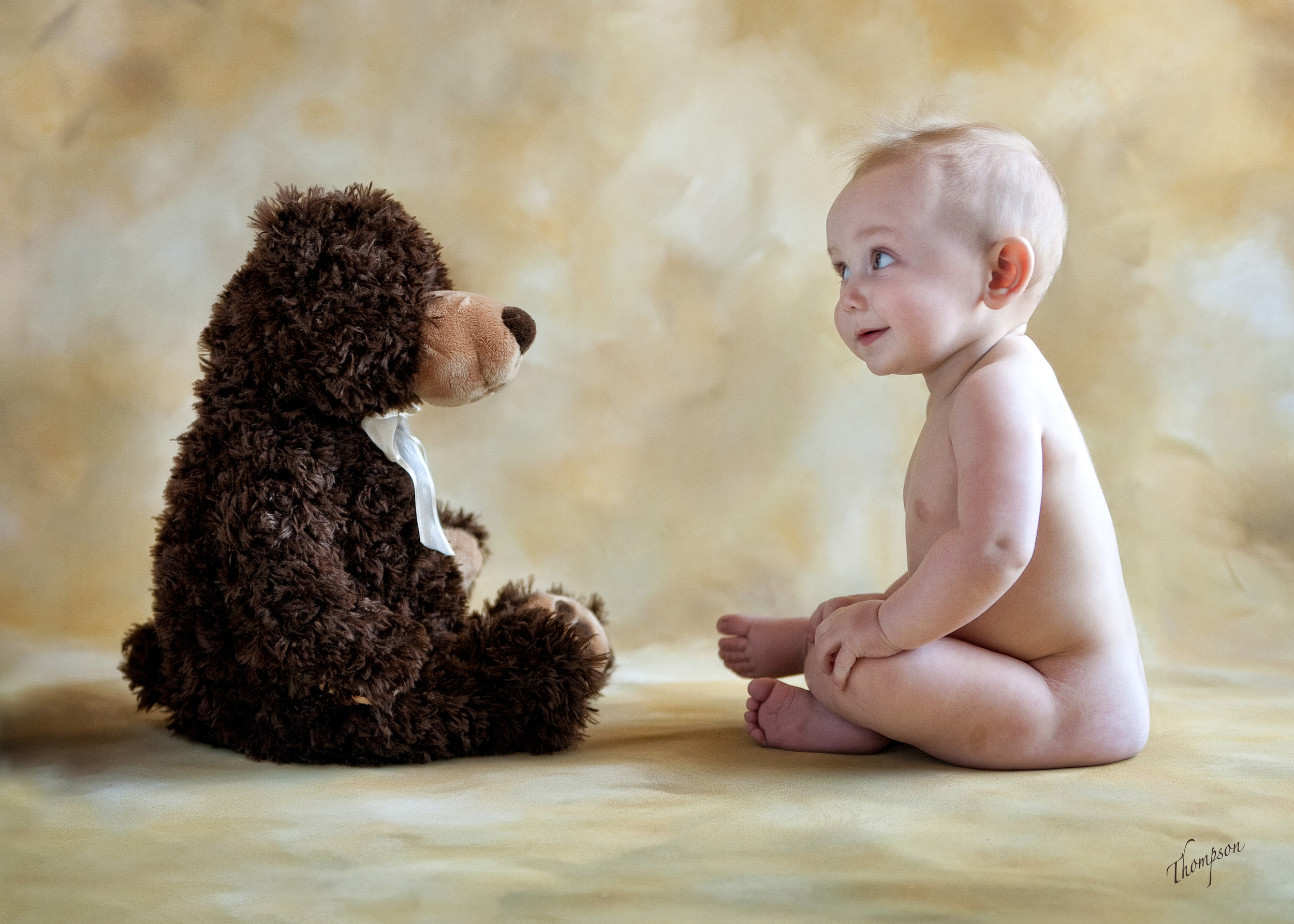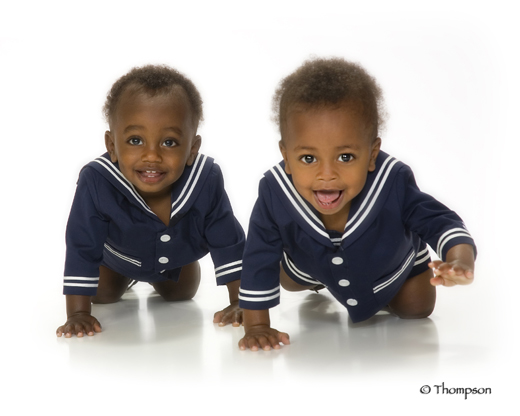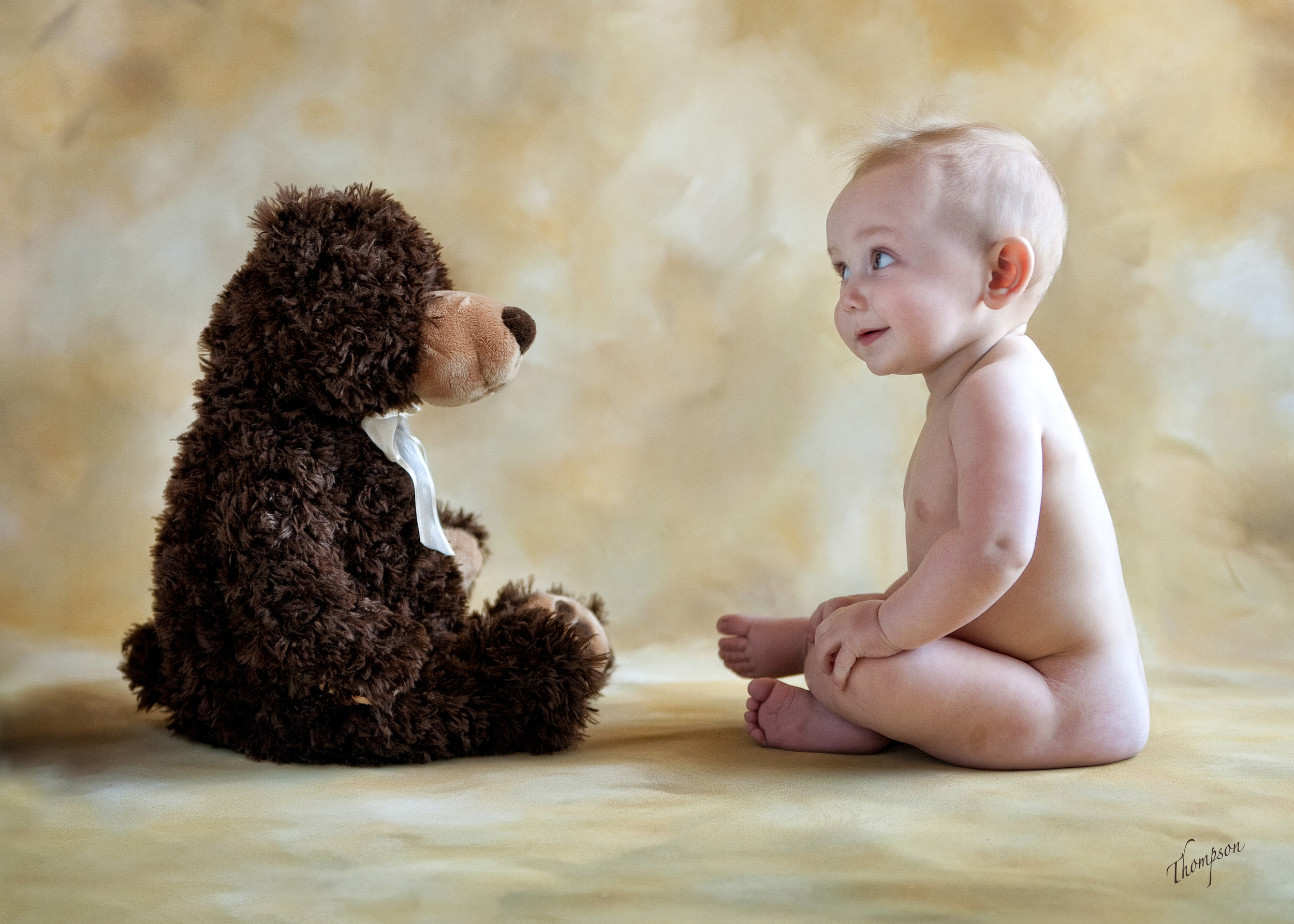 Thompson Photo Imagery
114 High Avenue
Oshkosh, WI
920.235.5830